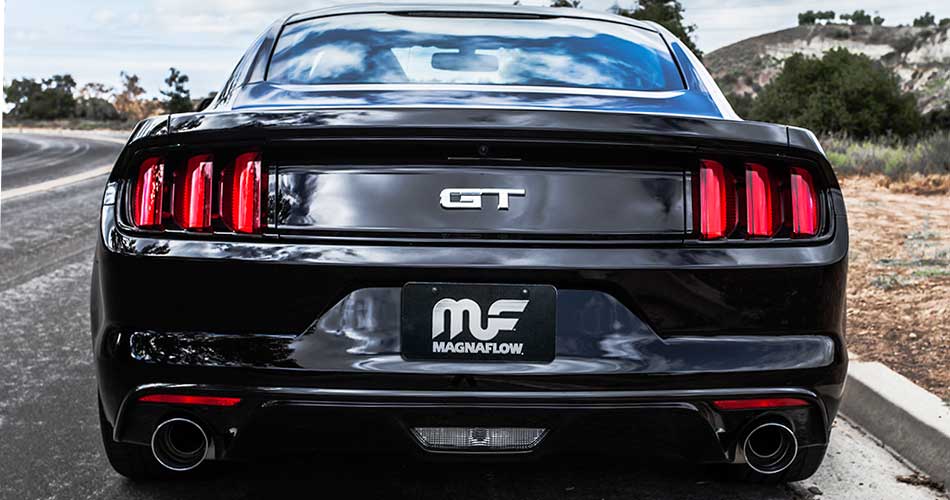 FREE RINGTONES
DOWNLOAD INSTRUCTIONS BELOW

Are you looking to download ringtones for your mobile phone?

You've come to the right place. We have FREE MAGNAFLOW RINGTONES for Cingular, Nextel, T-Mobile, Sprint, Cellular One and Verizon Phones. Enjoy the sweet sound of MagnaFlow on your cellphone today!

Below, we have some of your favorite MagnaFlow equipped cars now available as RINGTONES for you to choose from and we continue to update the site daily, so keep coming back for more!

Feel free to click on any of the sound files below in order to get a preview.